Guaranteed to Grow Instant Turf Newcastle – Eturf supplies instant turf in Newcastle. We offer a complete range of instant turf services and excellent customer service. Customers can pick up their instant turf from the farm or the turf can be delivered right to their doorstep. Customers can also take advantage of the expertise of the team at Eturf and relax while their site is prepared and their turf is professionally installed.
At Eturf, we cultivate a range of quality instant turf grass varieties on our farm located at Glenarvon Rd Lorn. We grow kikuyu, couch, buffalo turf grass including Sapphire Soft Leaf Buffalo, Shade Master Soft Leaf Buffalo, Kikuyu and Couch.
Not only do we supply instant turf in Newcastle, we can lay instant turf, prepare your site and supply soil. We deliver freshly harvested instant turf straight to you, usually within 24 hours of receiving your order during the working week, or alternatively at a later time per you request. We ensure excellent value for money, allowing you to buy instant turf in Newcastle without compromising on quality.
Eturf supply instant turf varieties to Newcastle, Fletcher, Cameron Park, Cooks Hill, Merewether, Mayfield, Stockton, Fern Bay, Belmont, Lambton, Charlestown and surrounding suburbs. Eturf have a reputation for delivering quality instant turf throughout Newcastle, Lake Macquarie, Port Stephens, Maitland, Cessnock, Singleton, Central Coast and surrounding suburbs. . Whether you are looking for instant buffalo turf, instant couch turf or instant kikuyu turf, turf delivery, turf laying or lawn preparation, you can make an online enquiry or call us now on 49 300 100.
If you are looking for instant turf in Newcastle, we offer delivery with a Free forklift unloading service, make an online enquiry about instant turf now.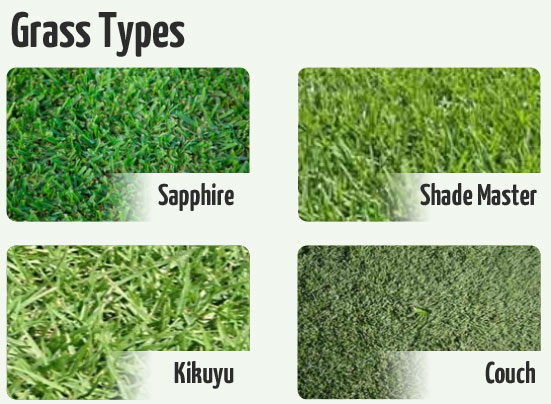 To get the best rates for instant turf in Newcastle, kindly fill out our online form and receive an Online Quote Now or call Eturf at 49 300 100.