Guaranteed to Grow Lawn Newcastle –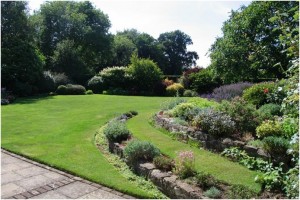 For beautiful turf lawn in Newcastle, it is important that you first select the type of turf you want. Selecting the best turf type according to your climate, wear and tear and the amount of sun that your lawn will receive will make the difference between having a successful lawn and a problem lawn.
ETURF offer the complete service. We can prepare the site, supply the soil, deliver and lay the turf directly from our farm at Glenarvon Rd, Lorn. Alternatively we can work with you to simply deliver or deliver and lay the turf on a surface prepared by you.
We supply lawn turf to Newcastle. Eturf have a reputation for delivering quality lawn turf throughout Cameron Park, Belmont, Mayfield, Redhead, Hamilton, Merewether, Tighes Hill, Charlestown, Fletcher, Minmi, Sandgate, Jesmond, Waratah, Adamstown, Kotara, Gateshead, Broadmedow, Brunkerville, Cardiff, Cooks Hill, Dudley, Glendale, Jewells, Lambton and all Newcastle suburbs. Whether you are looking for buffalo turf, couch turf, kikuyu turf, turf delivery, turf laying or lawn preparation, you can make an online enquiry or call us now on 49 300 100.
If you are looking for Newcastle Lawn delivery we offer a Free forklift unloading service, make an online enquiry about turf now.
To get the best rates for Lawn Newcastle, kindly fill out our online form and receive an Online Quote Now or call Eturf at 49 300 100.